"Belarus is a virgin nature in the center of Europe"
That is the name of Igor Byshnev's gallery. Igor Byshnev is a photographer, a director, a cameraman, an author of many books and scientific works about wildlife, the winner in the nomination "Best Cinematography" of the national competition "Televershina", the owner of the Grand Prix "For the best embodiment of the national subject " of the National Festival of Belarusian Films , the laureate of the Special Prize of the President of the Republic of Belarus in the field of cinema and television. He travels around Belarus in search of amazing snaps of rare animals and birds, forest wealth and deep lakes. His gallery is the world of the magnificent nature of our countries.
"There is no need to fly to distant lands, you just need to open the door and go outside. It is here, exactly near the place, where you live, you can find answers to a million questions about nature", – Igor Byshnev.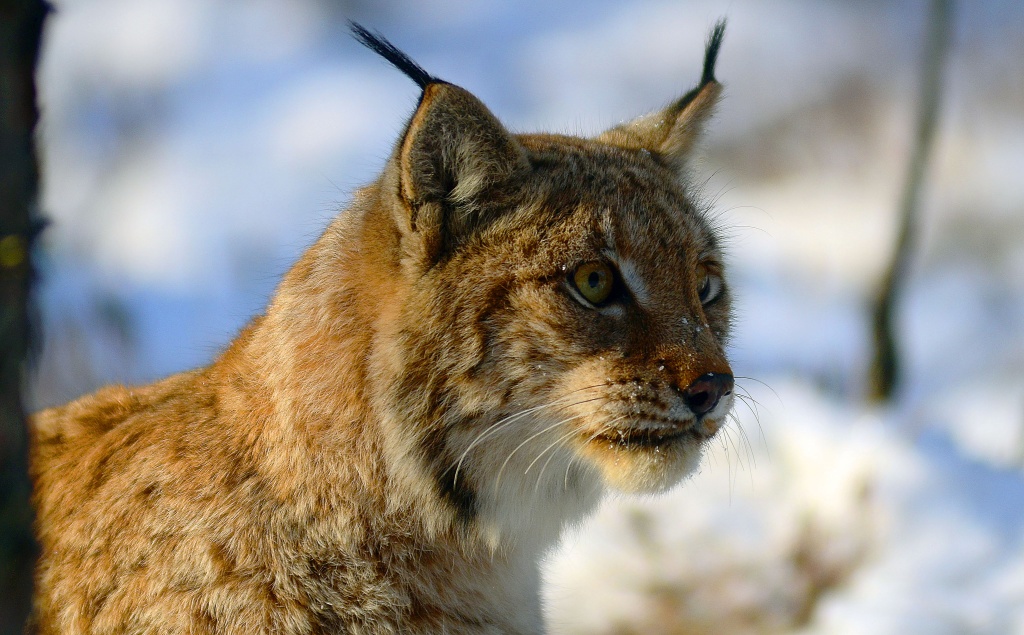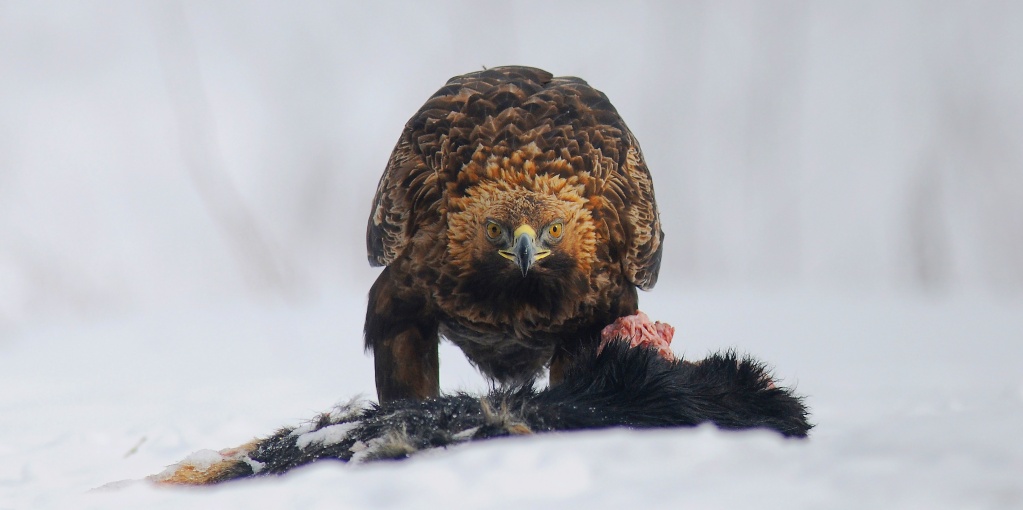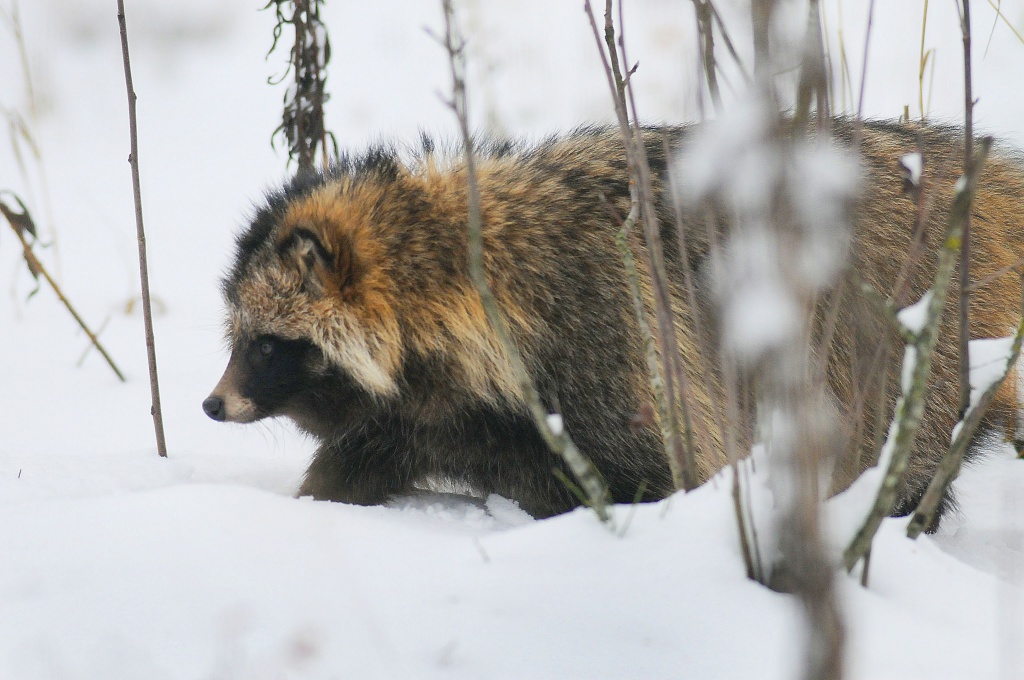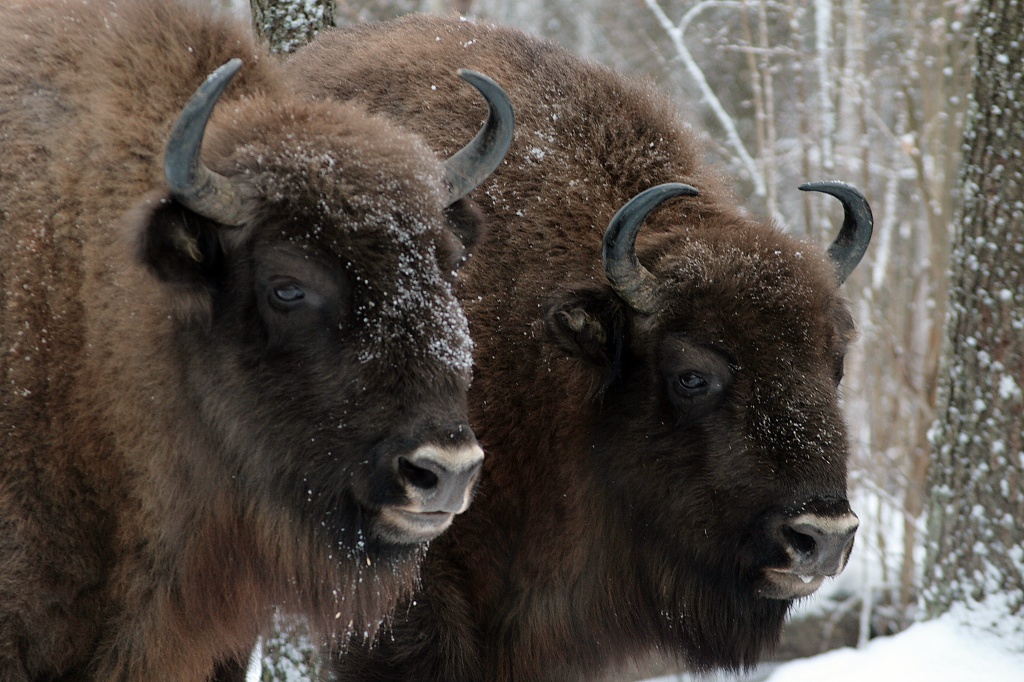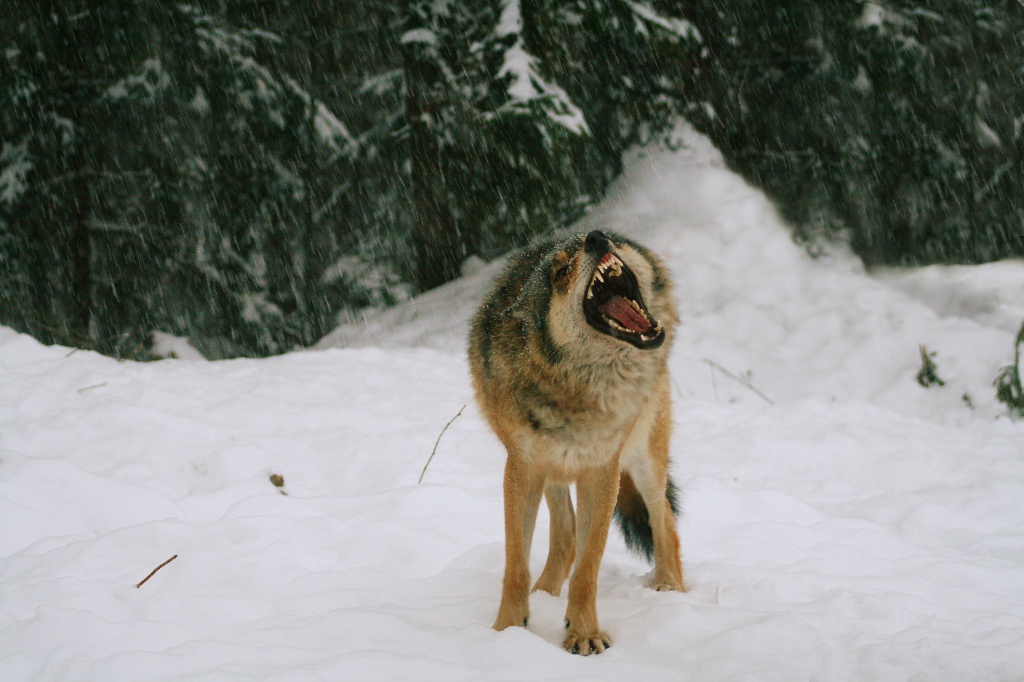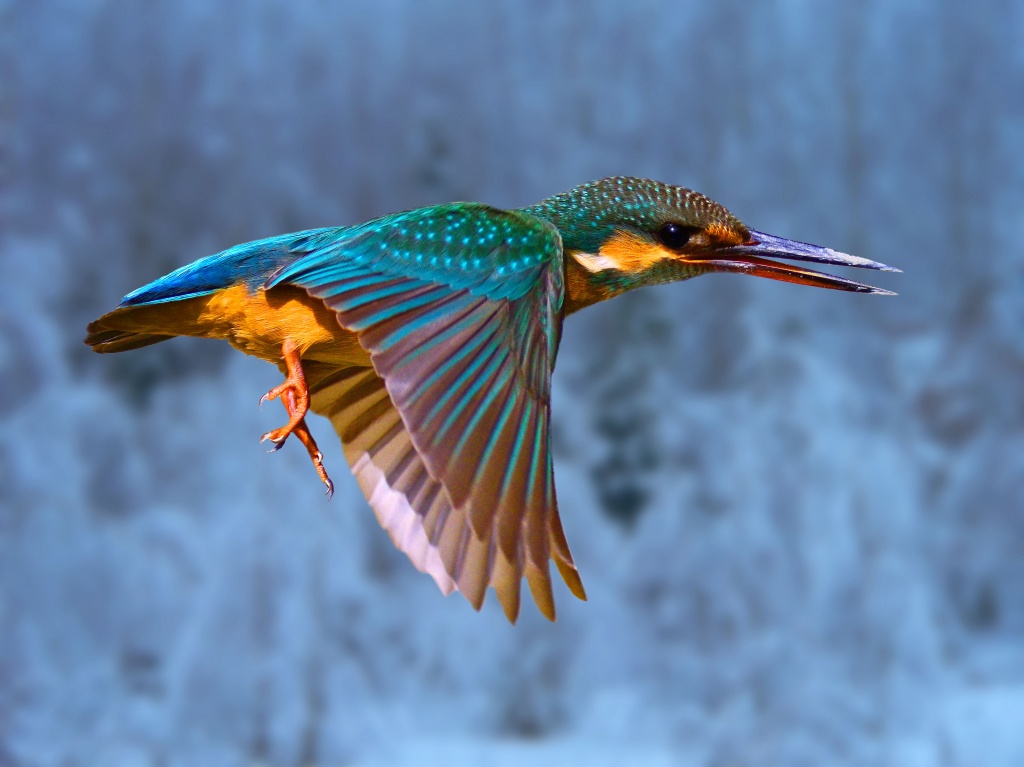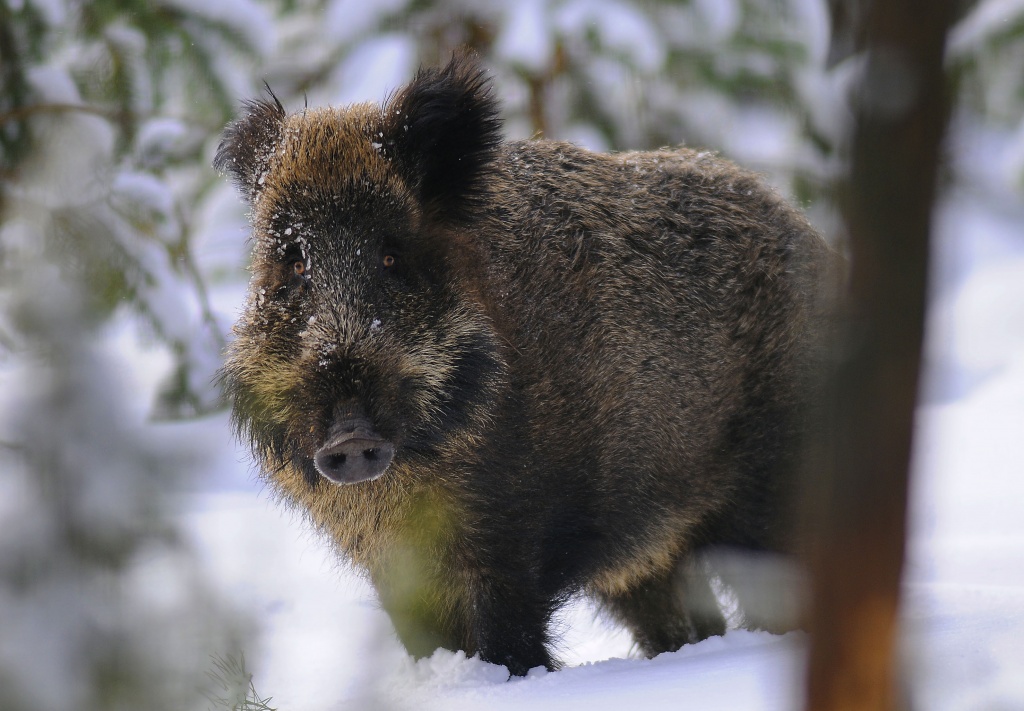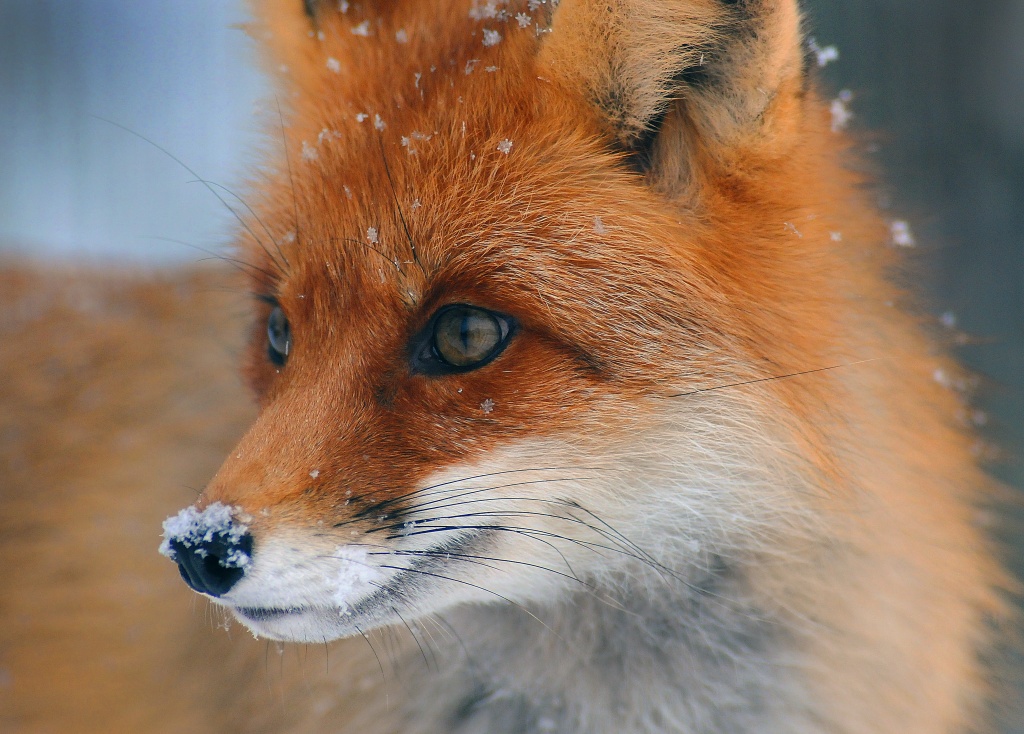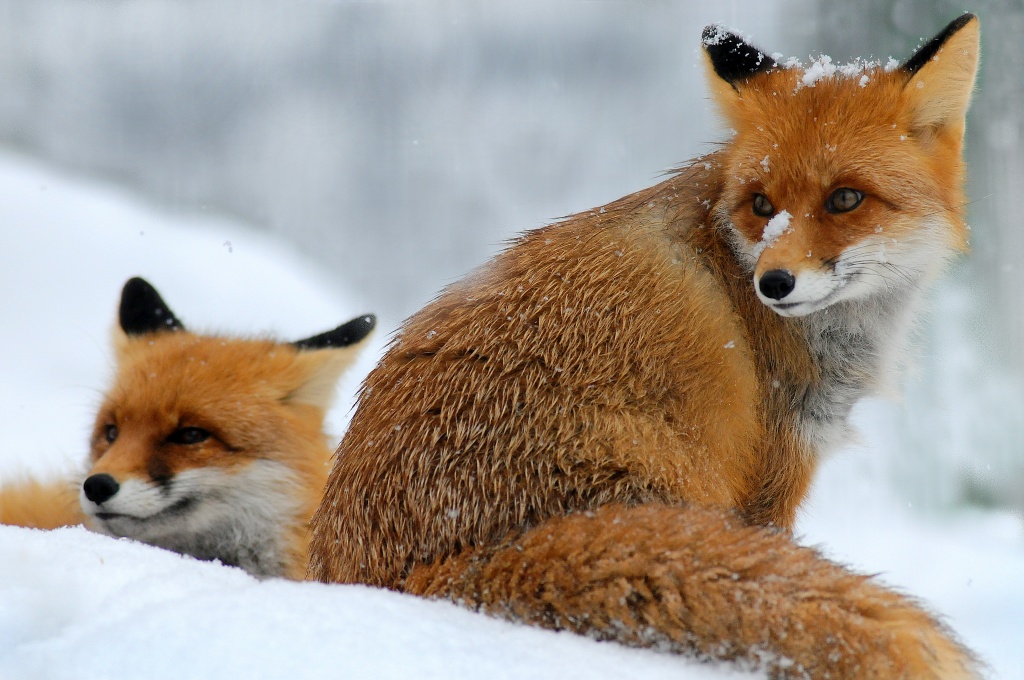 aves.by
facebook.com/FilmStudioAves