18.09.2017
The international satellite TV channel continues its broadcasting development. In the new season, there will be not only familiar information and analytical programs, but also new projects that will allow you to look at Belarus from a different angle.
In the TV project "A look at Belarus" foreigners will take on duties of our country experts. A series of feature stories will tell about those who come to Belarus to work, study, or simply travel. What's the first impression of our country and how it changes over the years? What makes Belarus different from other countries and what makes our country special? Each character has his unique life story and answer to these questions.
The TV program "Cities of Belarus" will convey the history and the present time. Unique photos and video footage, local legends and celebrities, the most interesting facts about Belarusian cities. The project will answer the question « What things do foreign guests like about Belarus? » and will provide new facts about familiar settlements.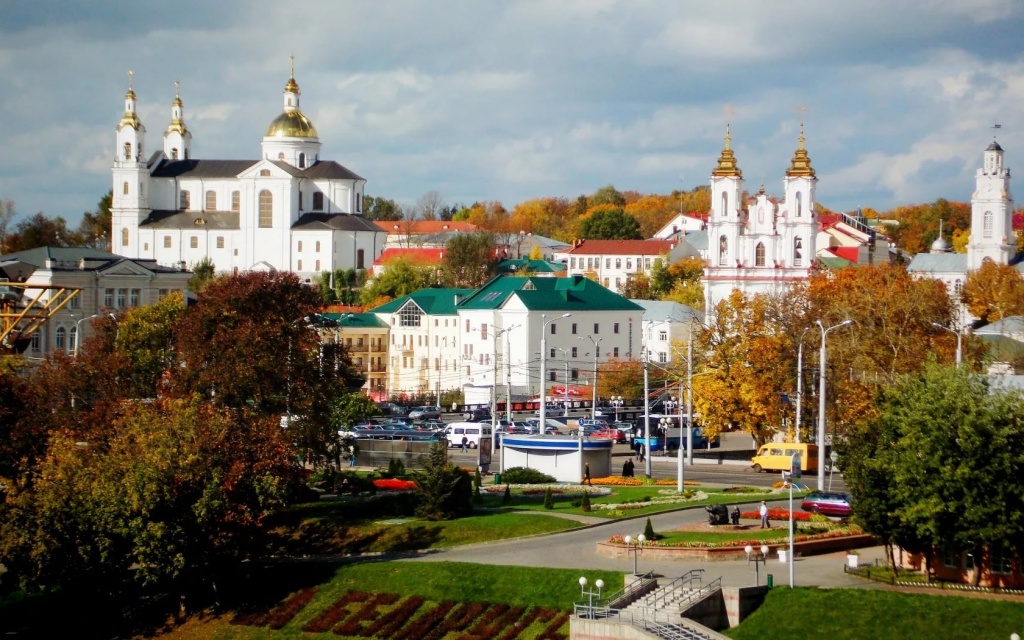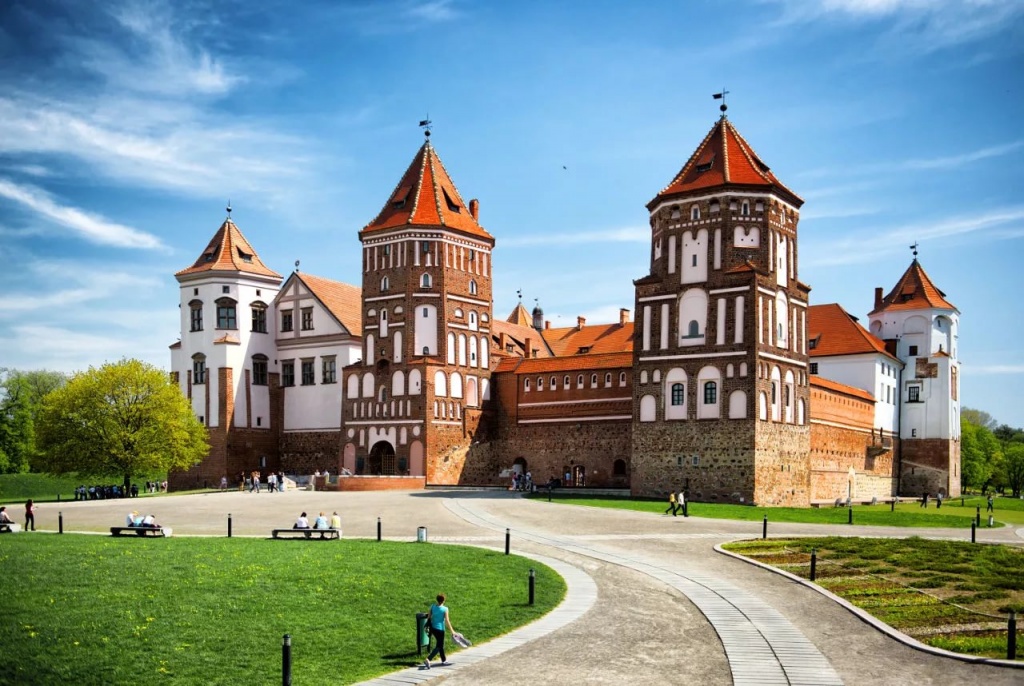 The range of topics of the weekly interview-project "24 questions" is getting wider - from politics and international projects to sports and art. Authors and presenters of the project Alexander Martynenko and Andrei Krivosheev will invite their interlocutors to a frank conversation about their beliefs, philosophy, dreams and deeds which largely determine their view of life.
"24 questions" is a program about modern Belarus; ambitious, interesting projects and talented people.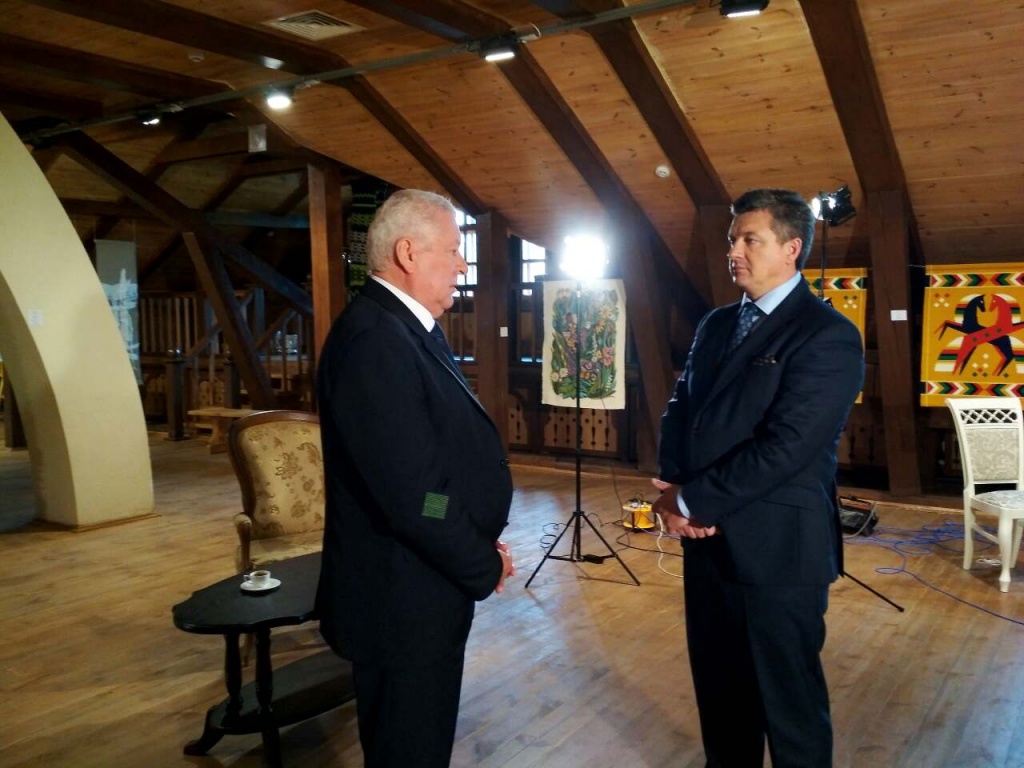 Saturday program "Events" will tell you about the most important events taking place in our country: economic update, cultural news, opinions of analysts and experts.

The TV channel not only updates broadcast, but also steadily expands its geographical coverage. The main goal of "Belarus 24" remains unchanged: to inform about the events and achievements of Belarus and sustain a positive country's image in the international arena. At the same time, we preserve the basic principles of broadcasting - the objectivity and relevance of information, its reliability and timeliness.
Soon we will announce even more new projects so that everyone can get a closer look at Belarus!