06.02.2017
The TV channel "Belarus 24" continues to gladden its TV viewers with new TV projects.
The historical documentary TV project "Face to Face" is about the heroic deeds of the border guards. In the manner of a field diary, the viewers will be told about border outposts, who first met the enemy in 1941. The program is based on the historical facts, unique archive photo and video materials. Viewers will learn about the history of the appearance of border outposts, commanders and border troops, and about the succession of generations and the present of these legendary border posters. Watch the first film "Border before the war" on Fridays at 10.30 a.m.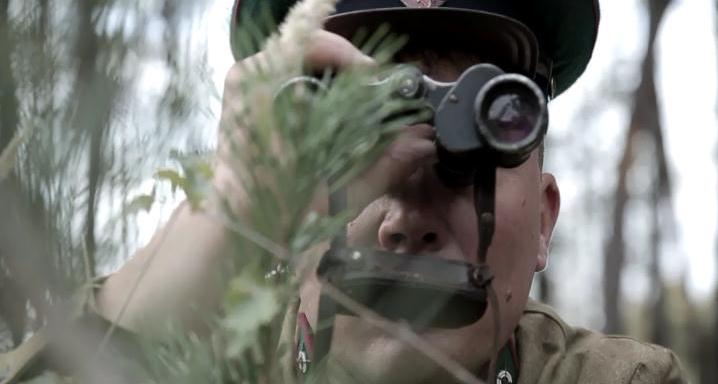 Another TV premier is the program "Belovezhskaya Pushcha". This last relict forest of Europe is not only the main natural landmark for Belarus, but it is also a symbol of our country. Impenetrable thickets, wild animals, unique flora – it is the world of the preserved Belarusian nature. We will show Belovezhskaya Pushcha to the viewers of from every angle: historical, biological, social and even folklore. If you believe that the trees can store the memory of the events of antiquity, it is difficult even to imagine how many events this forest witnessed. In each episode of the project there are royal hunts and the invisible work of modern foresters, the Pushcha legends and new discoveries of scientists, forever lost animals and mighty wisents, which were managed to revive.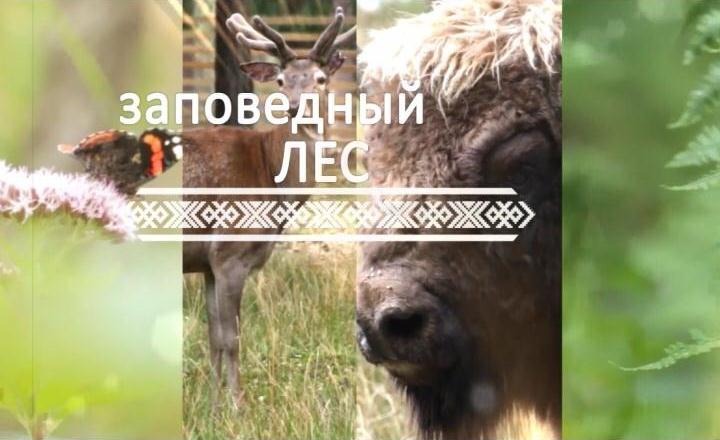 For greater visualization the program uses unique aerial photography and modern TimeLapse technology. The nature is preserved in its original form here, and you can go on a unique video trip. Watch on Sundays at 11.30 a.m.