Winter has arrived, and subzero temperature forces many people to stay at home or take short walks around the city. But what to do if the soul craves for new impressions? Of course, go on a trip! To devote the Christmas and New Year holidays acquaintance with the country now do not need a visa: visa-free regime extended to 30 days! Snow-white fields, rivers and lakes ice-bound, beautiful cities with festive illuminations - there are many reasons to travel around Belarus. The TV channel "Belarus 24" presents you its list of places in Belarus where you should definitely visit in the winter.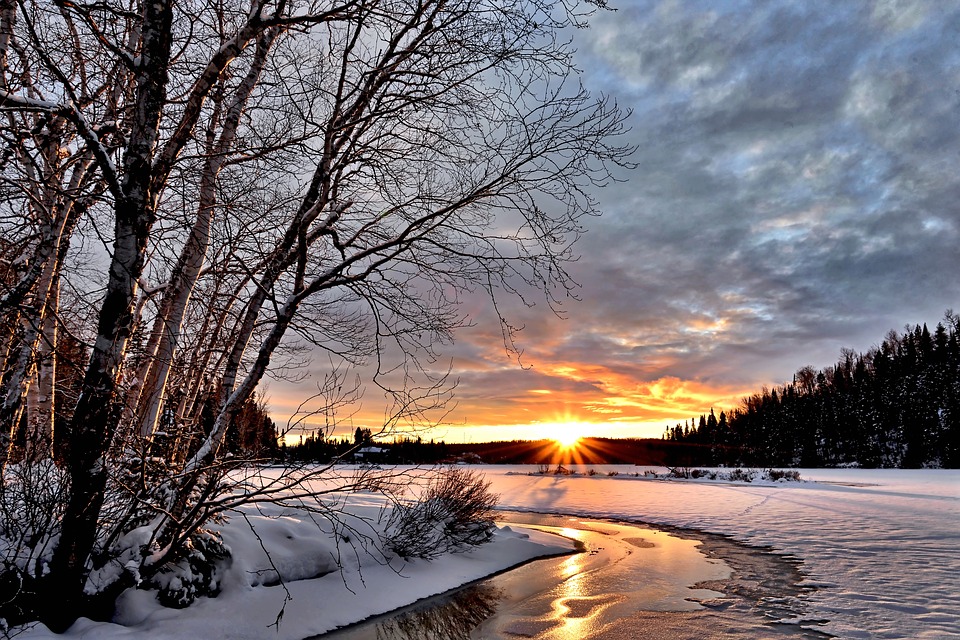 Bialowieza Forest
To the question "Where to go in winter in Belarus?" The first thing any person will answer is: "To Belovezhskaya Pushcha!". Why is this national park first to mind? There are several reasons for this:
In Belovezhskaya Pushcha is the famous residence of the Belarusian Grandfather Frost. The fairy-tale wizard welcomes guests all year round, but only in winter there is an atmosphere of a real holiday in his estate.
See the majestic bison on the background of white expanses - this is truly an impressive sight!
Take a walk along the paths in the century-old forest, go skiing or just play snowballs - active leisure lovers will be satisfied.
Taste Belarusian dishes in local restaurants, celebrate New Year and Christmas surrounded by magnificent Belarusian nature - you will remember this winter for a long time!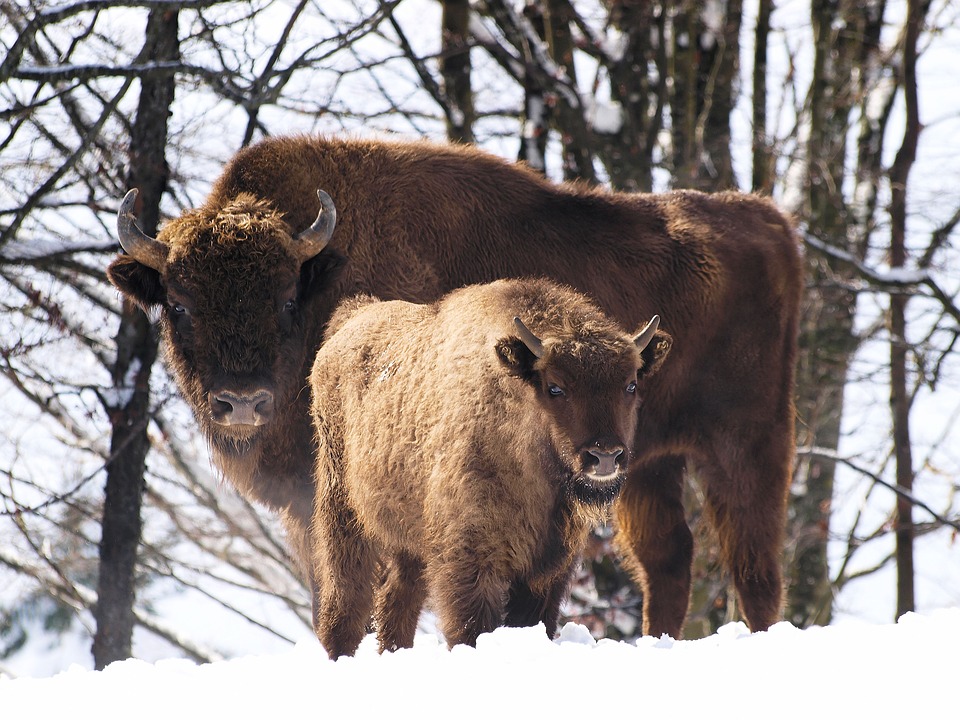 All the necessary information before the trip you will find in the issues of our program "Belovezhskaya Pushcha".
Dudutki
Ride with a breeze in a cart drawn by horses, try bread fr om the oven and real garbatu (herbal tea), visit the old mill - these are just a small part of the cultural program that awaits you in Dudutki. The museum complex in the open air works all year round, but in winter it is especially beautiful here. The interactive format will not let adults or children get bored, because here everyone is invited to take part in various master classes and solve the mysteries of ancient crafts.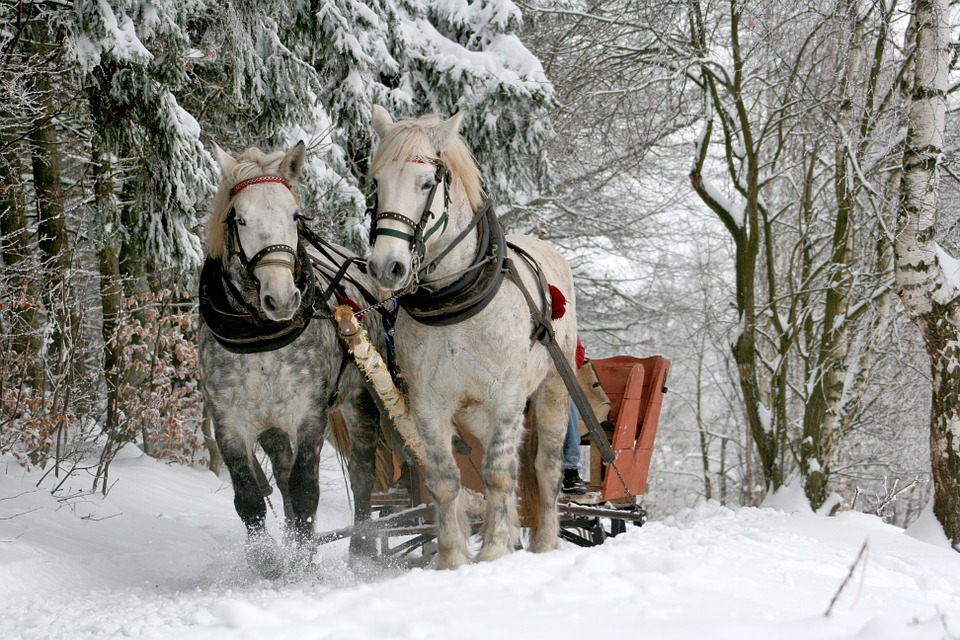 Minsk
Traveling around Belarus cannot be imagined without a walk around Minsk. The National Library, the Trinity Suburb, the Holy Spirit Cathedral, the Upper Town - the list of attractions worth seeing is endless. Moreover, we have already introduced you to the top attractions of the capital - use our guide to create your route.


The main "highlight" of winter Minsk is its incredible festive illumination. One National Library is worth something! In addition to the capital, there are many interesting places and cities in Belarus, our program "Cities of Belarus" is devoted to their sights and peculiarities.
Mir and Nesvizh Castles
The fourth place of our rating is divided between two significant sights. Mir and Nesvizh is an ideal route for those who do not know what to see in Belarus in one day. Both sights are only 30 km away from each other. Another undoubted advantage of traveling to Mirsky and Nesvizhsky castle in the winter will be the lack of crowds of tourists. And, if possible, visit the traditional Christmas masquerade at Mir Castle.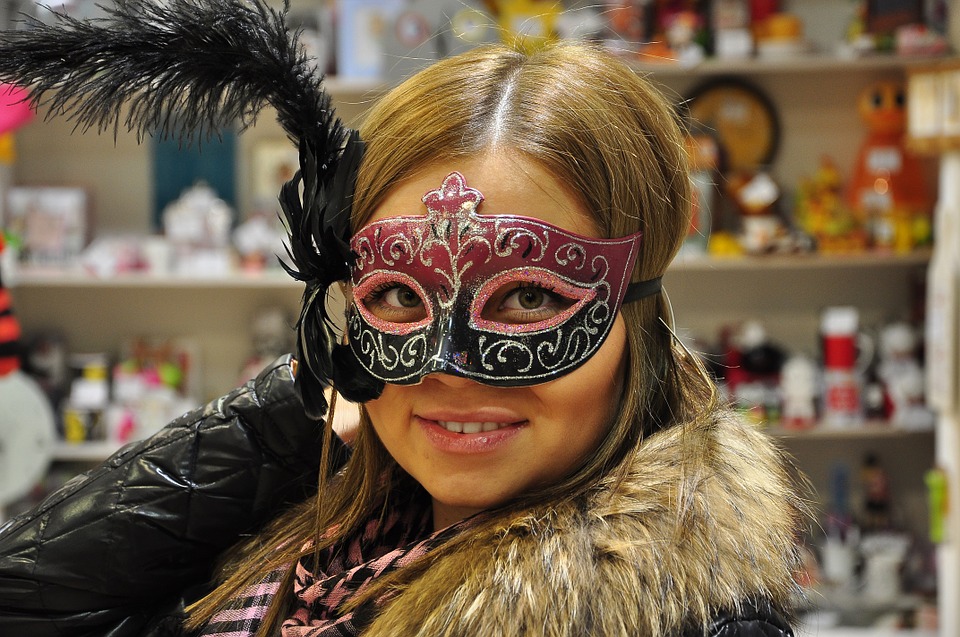 Silichi, Raubichi, Logoisk
As Vladimir Vysotsky wrote, "Only mountains can be better than mountains". And although there are no mountains in Belarus, you can do skiing in the winter. Our list of winter attractions completes three locations at once - Silichi, Raubichi and Logoisk. Ride on the track on skis or snowboard, go skating and tubing, jump from a springboard and visit an extreme park - there are many options for an active winter holiday. Asking where to go in Belarus in winter in order to spend time actively and usefully, the answer is obvious - to the ski resorts of Belarus.

Watch programs about travel and travel with us
Tourism is one of the best forms of pastime. The team of the Belarus 24 TV channel also likes to travel, and shares its impressions in the programs "I want to see it." Unknown to a wide range of people attractions, mysterious places, historically significant monuments - all this awaits you. Watch programs about traveling and discover Belarus with us!