Polotsk is the oldest city in Belarus, the center of Europe and the religious capital of Belarus.

In Polotsk, many old temples, cathedrals and monuments have preserved since the Middle Ages. Here is a list of several sights in Polotsk:
• The Cathedral of St. Sophia of the IX-XVIII century, near the Borisov stone
• Convent of the Saviour and St. Euphrosyne
• The Lutheran Church
• Geographic center of Europe
• The Epiphany Cathedral of the XVIII century.
• Monuments to Francysk Skaryna, Simeon Polotsky, the letter "Ў", Vseslav Charodey
• The Museum of the Belarusian Book-printing, The Museum of Medieval Knighthood.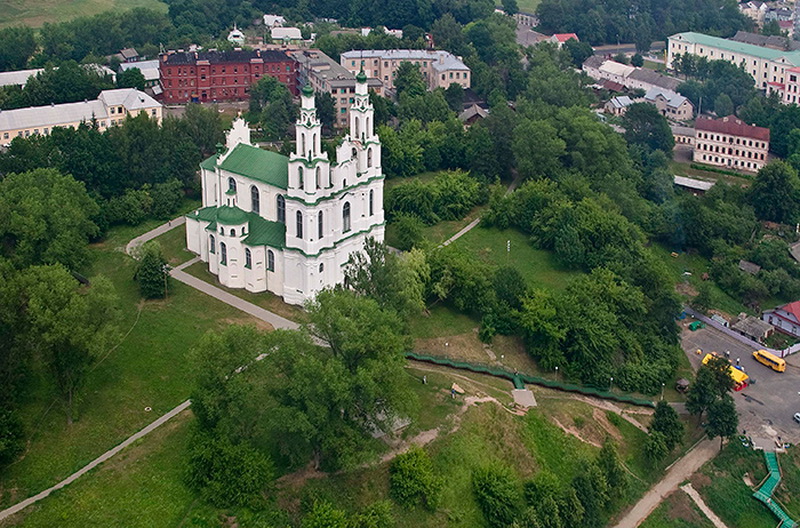 In Polotsk you can easily find a place to eat – there are cozy restaurants and many cafes. The prices are average: lunch will cost you 8-10BYN.