An experienced traveler should visit not only the main attractions, but also local museums during his traveling. During your visit to any country mainly thanks to museums you can get detailed information about its cultural heritage, artistic masterpieces and main attractions.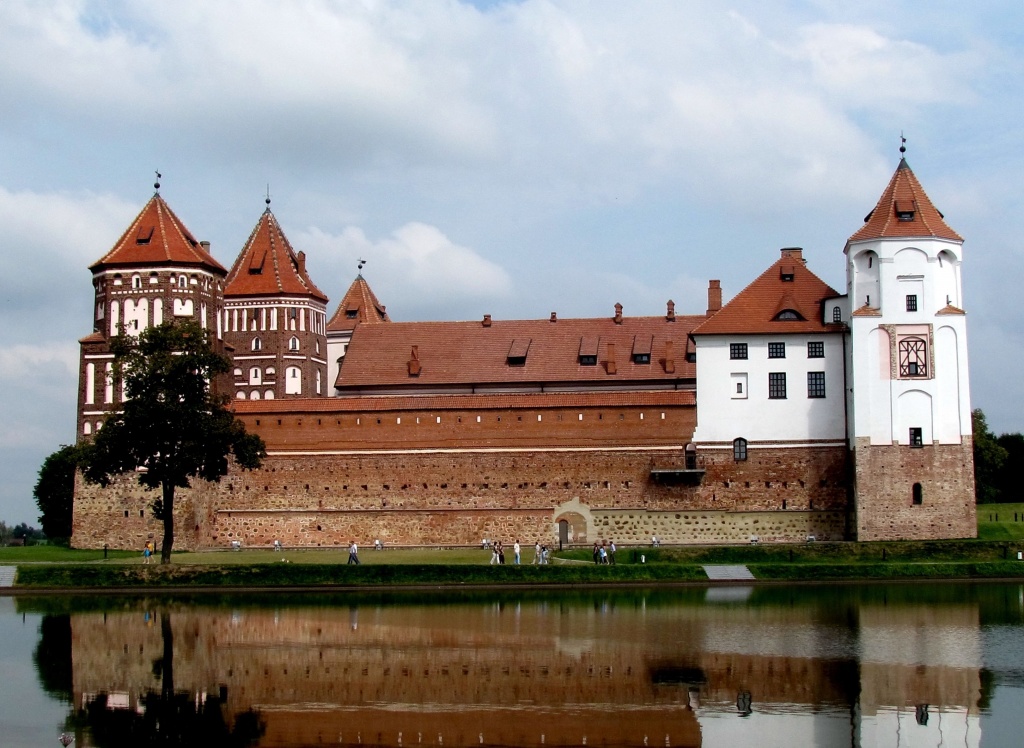 What interesting museums can be visited during a trip to Belarus? Where can I learn everything at once, see unique artifacts and rare exhibits? There are thematic museums in different parts of our country dedicated to the events of history and outstanding people, culture, ethnography and culinary traditions and wonderful Belarusian nature ... A local history museum is situated almost in every Belarusian city, where you can learn about the culture and traditions of the local population from ancient times to the present day.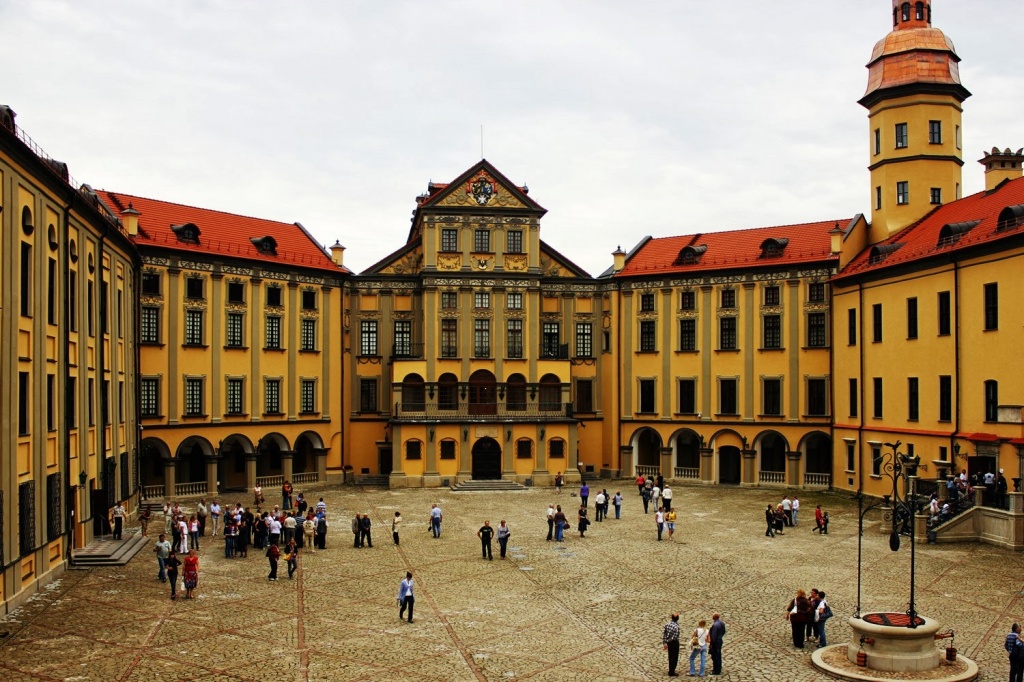 There are about 160 museums in the country in total, including the historic palace and park ensembles and medieval castles, houses of famous personalities, storages of rich collections, as well as themed mini-museums ... According to estimates more than 6.5 million people visited the Belarusian museums only in 2016.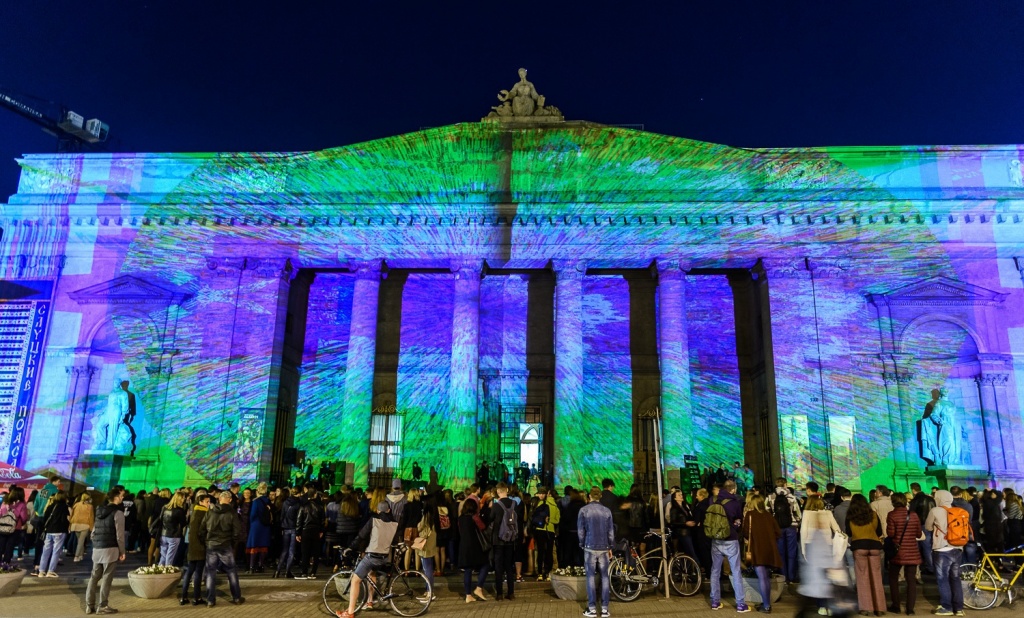 Of course, the largest state museums are situated in the capital of the Republic of Belarus. Many of them are located in the central districts of Minsk and are very popular among tourists. Hundreds of thousands of artifacts are located under the arches of architectural monuments and under the most modern walls.
The effect of novelty, updated exhibitions and modern approaches to their design - today museum workers in different parts of Belarus can boast of it.



TV Channel "Belarus 24" invites you on the television excursion. Thanks to the program "Museums of Belarus" you will be able to visit main museums of our country without leaving the house, the best guides will tell about the most interesting exhibitions, museum collections and archives will be opened especially for our viewers. And those who are planning to visit Belarus, will be able to choose the most interesting and unusual museums. Programs are on the air on every Saturday. Also you can find an archive of the programs on our website. Open Belarus with us!