"The People of Belarus"
The new gallery of Ilya Gelei's is going to show Belarus in the sincere emotions of its inhabitants. These are both the stars in the spotlight, the inhabitants at city fests, and ordinary workers. But all these pictures are united with one thing – the glowing eyes of their characters. The photographer's works convey mood, character, atmosphere and memories. For more than 7 years Ilya has been showing Belarus through faces. And his psychological education helps him to establish communication with the characters.

"It seems to me, that I am a narrator. I like it. Making photos of weddings or girls is boring for me. And furthermore, there are those, who can do it better than me, getting pleasure of the process at the same time. I am more concerned of conveying a certain history to the observer, of showing something that is it is beyond the majority. I would like to share the reality, which I come across with. Reportage photography is less false, that's why I like it", – Ilya Gelei.

Look yourself: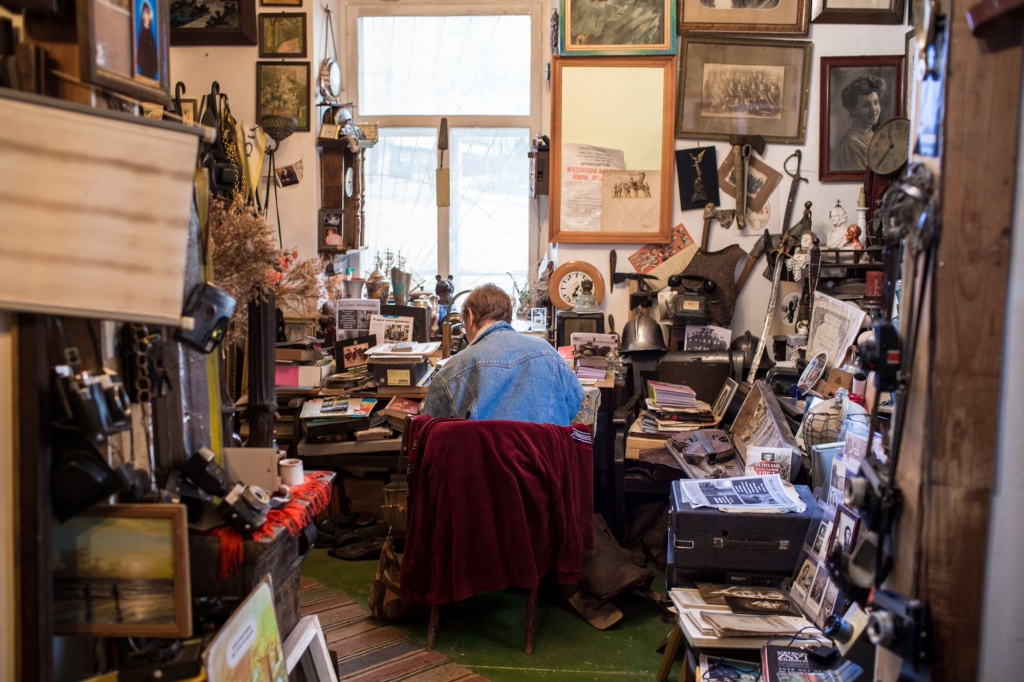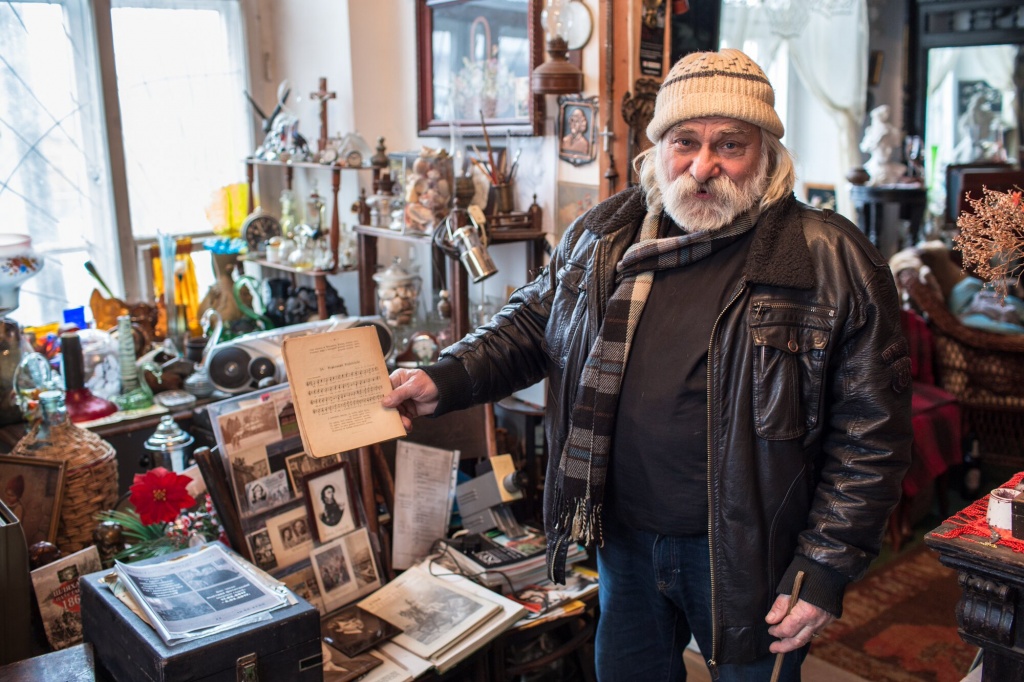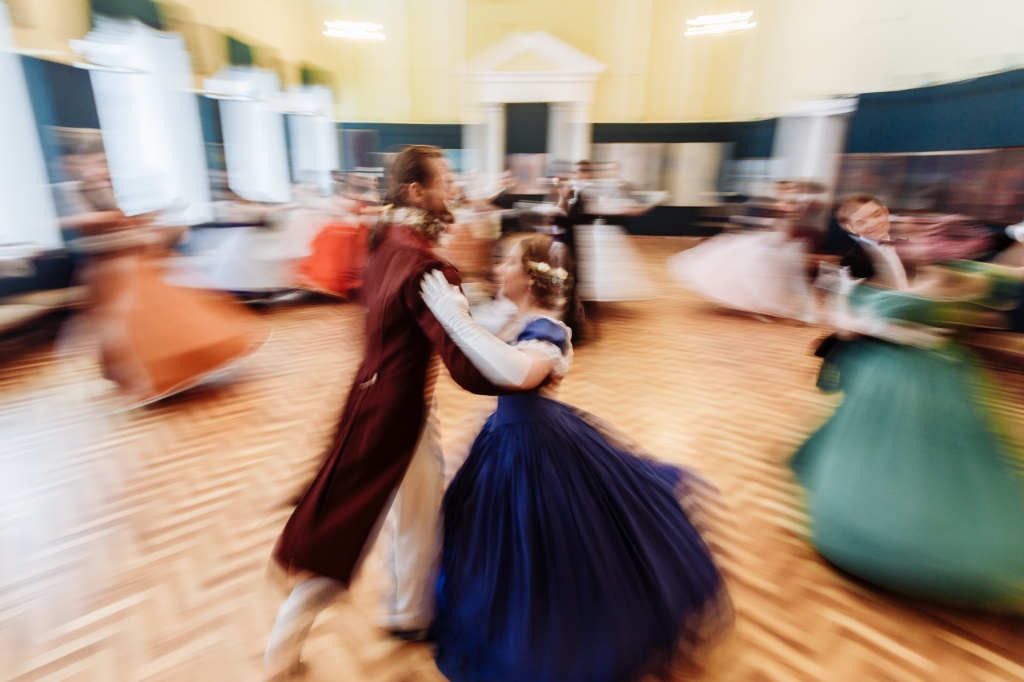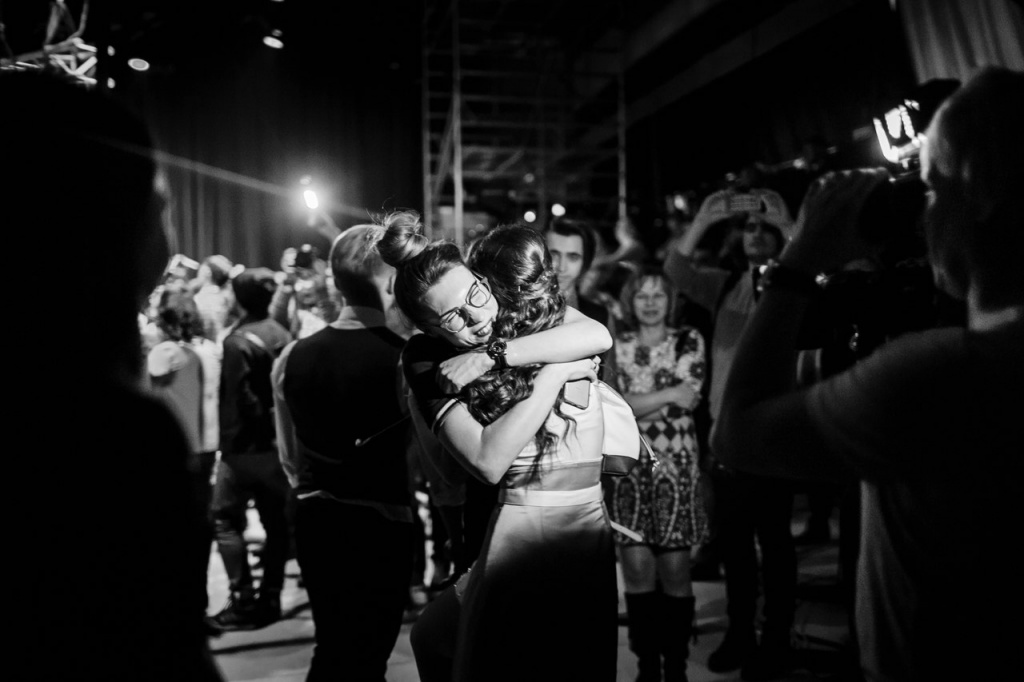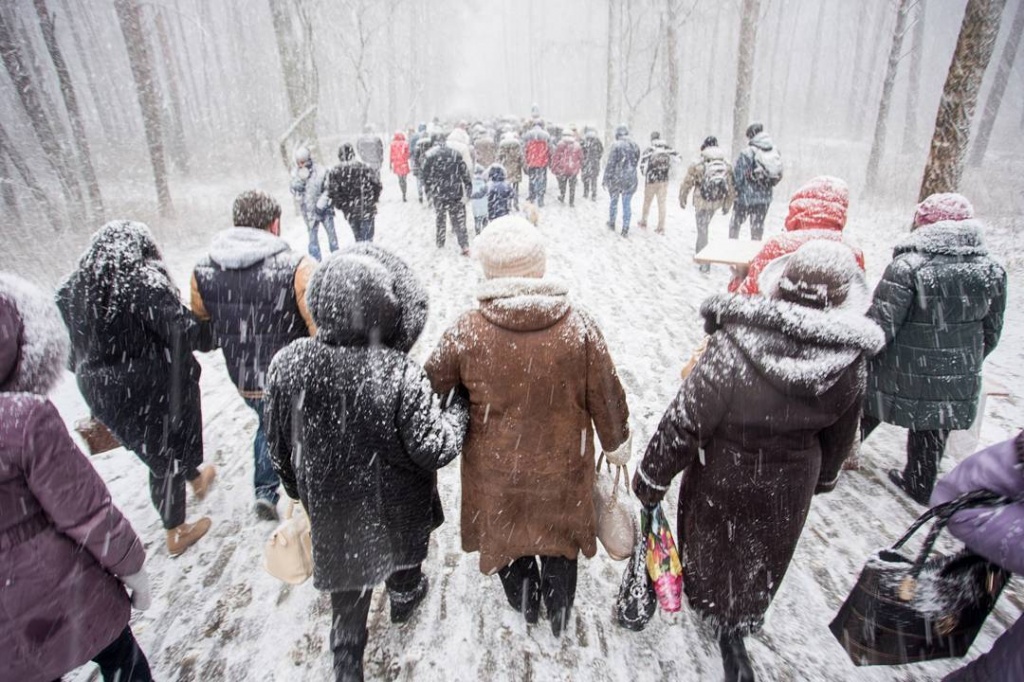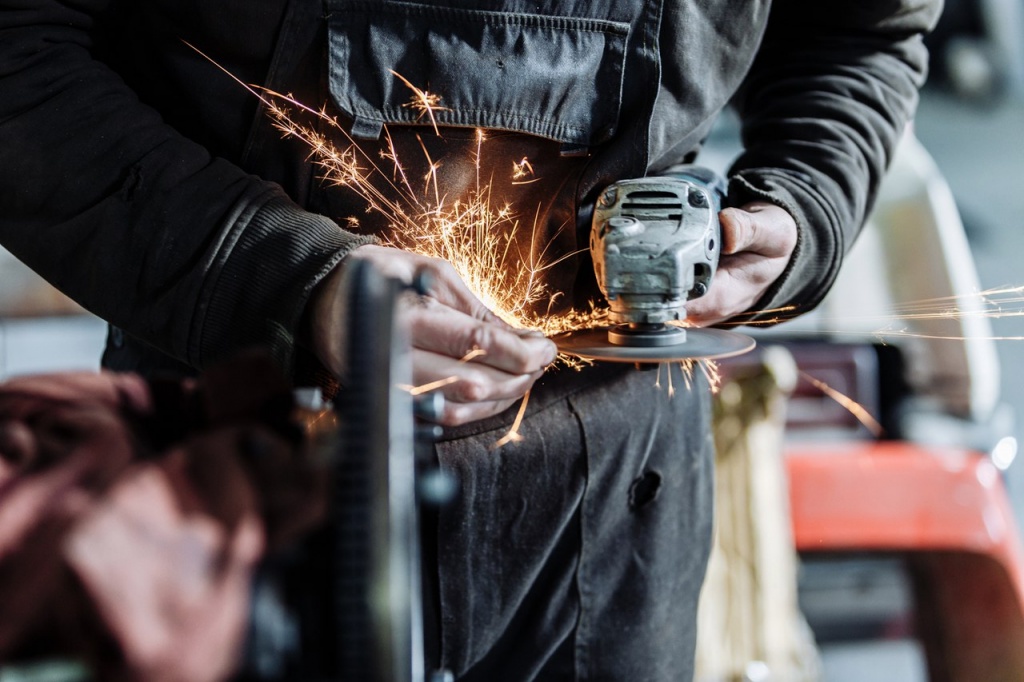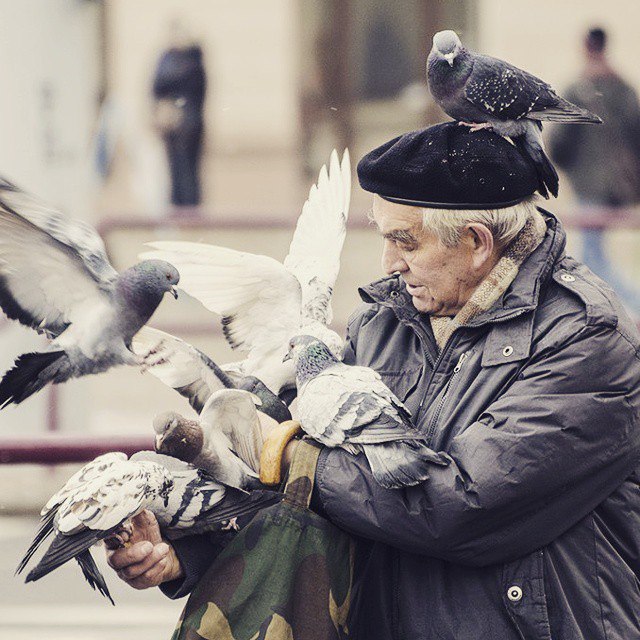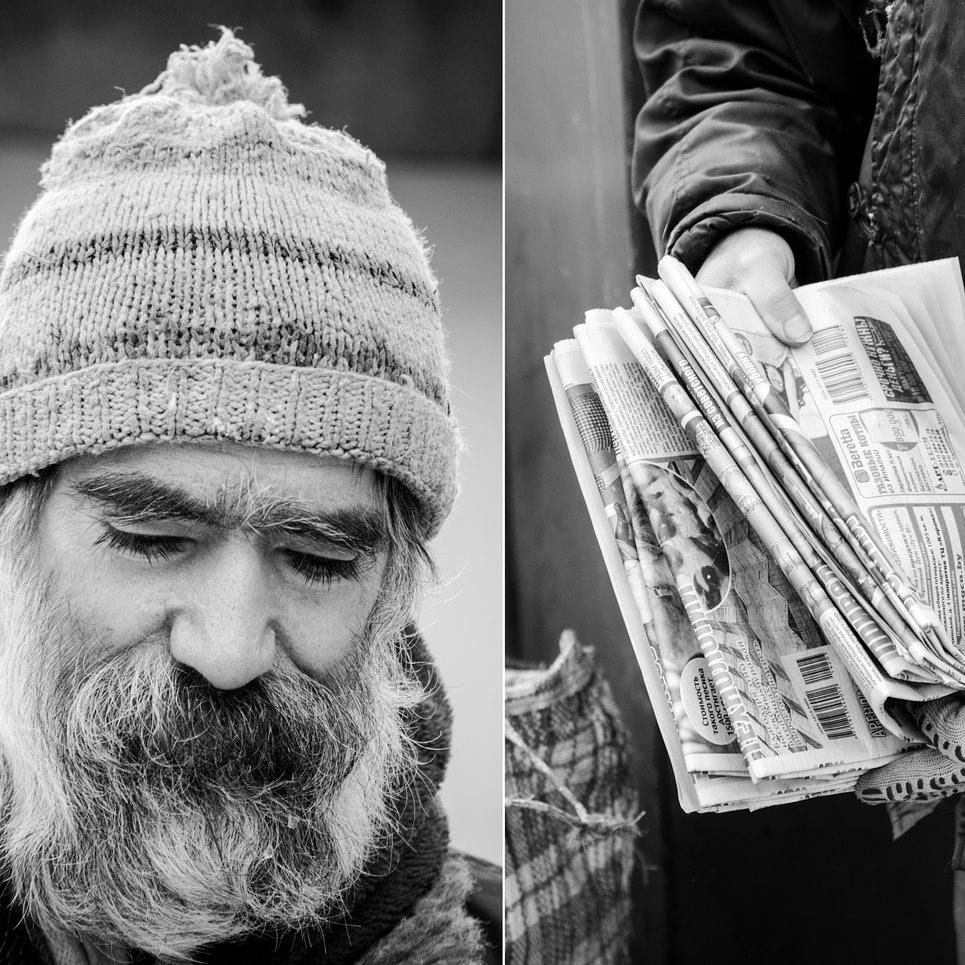 The photographer Ilya Gelei
vk.com/heleyphoto
www.instagram.com/geleyilya/