The Republic of Belarus can rightly be considered the center of Europe, at least, thanks to its geographical position. From time immemorial our country was at the crossroad of Europe. And today the shortest transport routes, connecting the CIS countries with the countries of Western Europe, go through its territory. The Republic of Belarus has a common border with Poland, Lithuania, Latvia, Russia and Ukraine.
Belarus is poetically called as a "blue-eyed" country, land under white wings. "Belaya Rus" is a soulful, gentle and poetic name, which is very suitable to our country. The charm of Belarus gradually appears in vast landscapes, reminiscent of the artist's watercolors, clear rivers and lakes, cool forests and pine forests, medieval castles, small rural churches and ancient pagan temples ... All of that is Belarus today. This country is ready to open for its guests the miracle of untouched nature and the amazing harmony.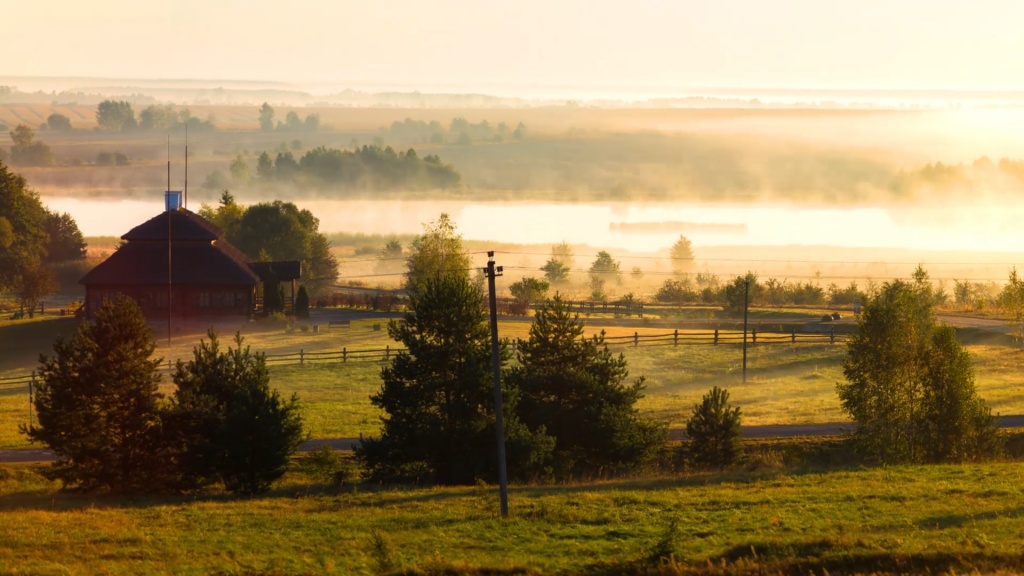 But there is big disadvantage in a favorable geographical position: a great number of times Belarus was the battleground. Millions of Belarusians died in the result of bloody wars. But the country always revived and continued its path to freedom and independence. A difficult story formed the main features of the Belarusian people throughout the centuries - diligence, optimism, peace, tolerance and patience. Therefore our people are the pride of our country and its soul!
The unique and original Belarusian culture has been created over the centuries. Original architectural and art schools were formed there. Unique musical and literary works were created. All survived masterpieces of the Belarusian art are under the state protection. They are stored in the collections of major museums in the Republic of Belarus. The classic of the Belarusian music and drama can be seen on the stage and heard in numerous concert halls.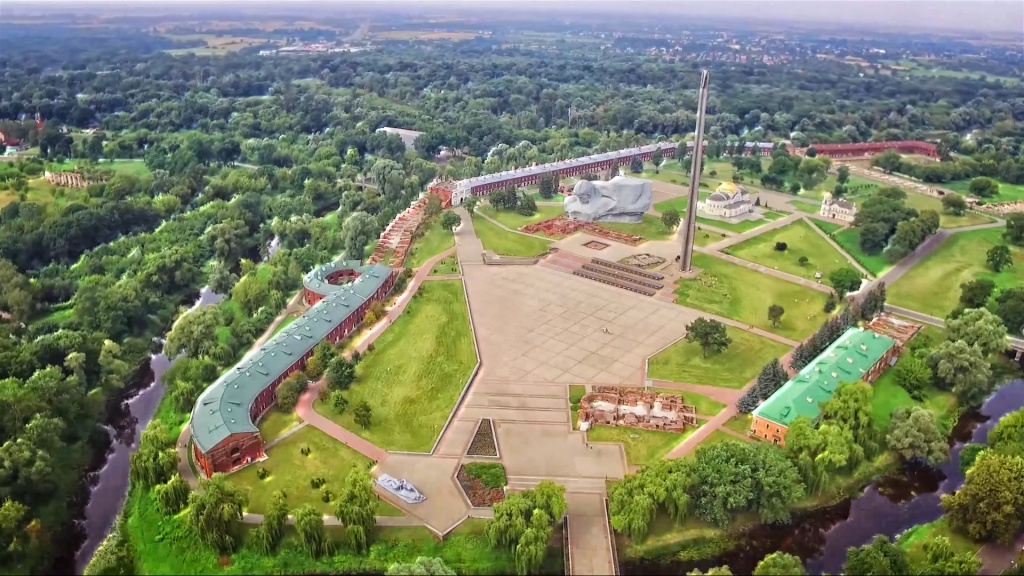 Today every traveler will find something for himself in Belarus: whether you like history or prefer modern entertainment, whether you seek quiet contemplation or prefer active rest. Every tourist can choose a rest in our country that meets his every need. Russian travelers in particular will appreciate the close proximity, the quality of roads, clear boundaries, absence of a language barrier and, of course, reasonable prices.
And though there are no snow-capped mountains and a warm sea with sandy beaches in Belarus, you can swim in clear lakes in summer, you can take a ride on the ski resorts in winter and at any time of the year - you can visit knightly tournaments, folk festivals, sporting events, festivals, theaters, museums and numerous excursions. The rest in Belarus is a unique opportunity for fans of eco-tourism to enjoy nature in ecologically clean corners. The Belarusian ethnic cuisine deserves a special mention. You will be amazed by the variety of dishes and an unrivaled taste.
Today Belarus attracts by its originality and hospitality. Come! And you would like to return here again! Welcome!