Alexandr Ivanovich Martynenko − Director of the TV Channel "Belarus 24"
Alexandr Ivanovich graduated from the Faculty of Journalism of Belarusian State University. He came to Beltelearadiocompany (BTRC) as a student and worked in radio and television for more than 20 years. His career began from the editor and the news presenter and eventually he became the head of the Television News Agency. He was appointed as the Deputy Chairman of BTRC in 2003. In 2009 he was awarded the "Televershina" prize as the best presenter of the socio-political program ("Otvetniy Hod" talk show). In 2010 the European Broadcasting Union appointed Alexandr Martynenko as the executive producer of the international children's song contest "Eurovision-2010", which took place in Minsk. Having accumulated the rich professional experience, in 2016, Alexander Martynenko was appointed to the post of the chief director of the international satellite channel "Belarus 24". "It is a great honor for me to bring Belarus closer to our foreign audience together with the TV channel team!"
Evgeny Vladimirovich Baranov - Deputy Director of the TV channel "Belarus 24"
Evgeny Vladimirovich has more than 10 years of experience in the field of television. During his career in the BTRC he held positions starting from the editor of the planning department and the TV projects administration to the executive producer of the TV channel "Belarus 2" and "Belarus 24". He supervised the direction of marketing, as well as internal and external promotion on the international satellite channel since 2013. In 2012 he became the finalist of the "Televershina" prize, and in 2013 - the winner in the "Best TV Design" nomination, in 2016 - the laureate of the special prize of the President "For Spiritual Revival" for the creation of image video clips "We did this together".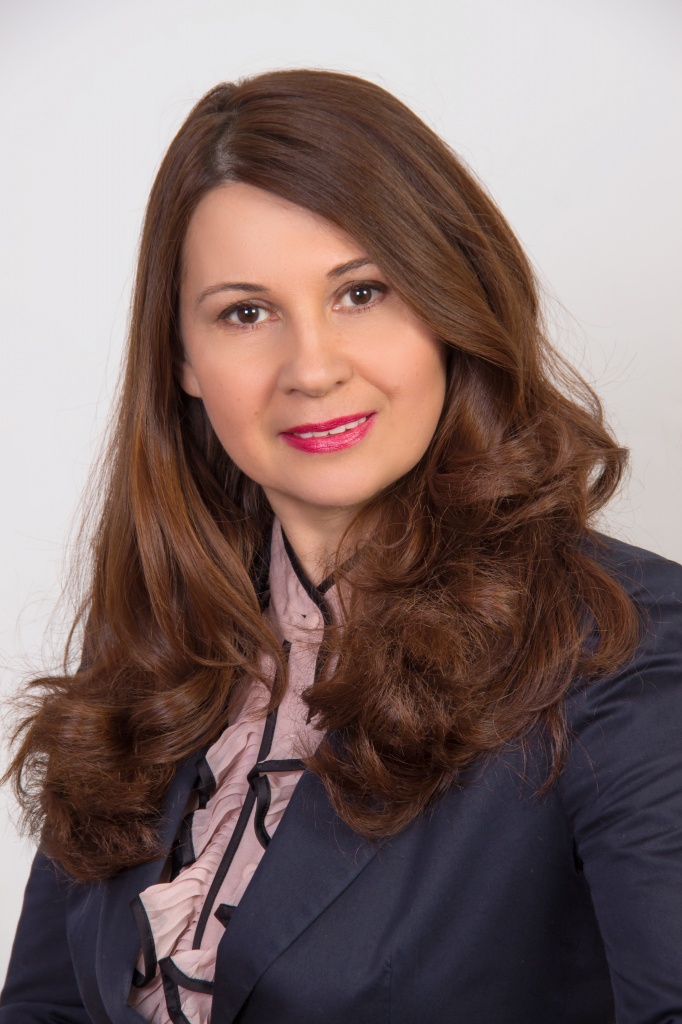 Svetlana Ivanovna Konopatskaya − Deputy Director of the TV Channel "Belarus 24"
Svetlana Ivanovna graduated from the Faculty of Journalism of the Belarusian State University. Her professional career began at the Gomel regional television – starting from the reporter to the author and the presenter of TV programs. The Chernobyl problem and a socio-economic development of the region took the priority place in her reports. She covered activities of the President, the government and the parliament as the ATN political commentator since 2001. Svetlana Ivanovna currently holds the post of the Deputy Director of the TV channel "Belarus 24".